Epic Recruitment Services (ERS) is One of a select few UAE government-registered and approved recruitment companies; with over 20 years of expertise in Recruitment in GCC.
Services offered through ERS include temporary, permanent and contract recruiting, sponsorship, and HR & payroll management of senior managers, executives, professionals of all levels, in addition to laborers, semi-skilled, skilled and specialist workforce personnel, all in strict accordance with country-of- origin labor laws as well as the local labor laws in performance locations.
Part of a select group of 18 UAE government registered companies; Operating in several countries covering across numerous industries & roles including UAE Government, Local Municipalities & Private Sectors. ERS's vast experience is acquired from its parent company, Abu Dhabi Supplies and Commercial Services (ASCS), which has helped businesses around the Gulf region to source thousands of competent candidates over the last 22 years.
ERS has a prodigious reputation for fast-track delivery of high-quality recruitment services to support global businesses that need to hire the right people, right now. Over 10,000 skilled resources on our database and more through our international partners
ERS aims to become the region's trusted leader and preferred partner, by offering clients dependable, reasonably priced tailor-made recruitment solutions.
To learn more contact us to discuss your organization's requirements here 
Interested job seekers can explore opportunities here
Message from general manager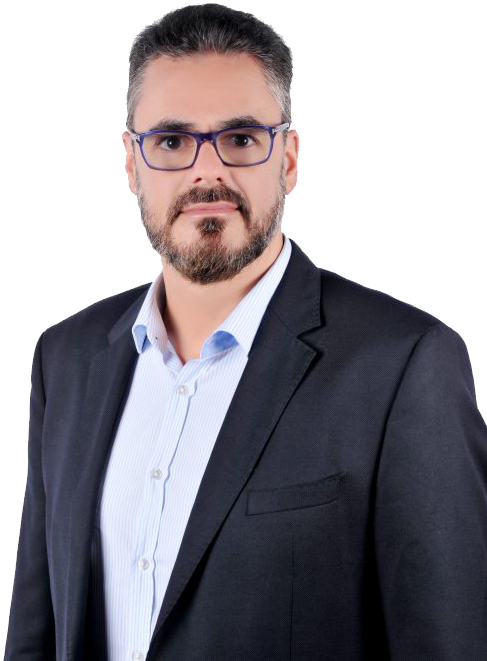 The recruitment and staffing industry in GCC are growing as rapidly as it is now days. It is the technology, the dynamics of the digital world, and the initiation of data science and machine learning that are boosting these changes.
Today's recruitment is a "Find and Hire model " the use of our Network is designed to maximize the chances of organizations accessing a wide pool of job seekers and finding the best talents; combined with the best practice recruitment techniques and established candidate relationships with new opportunities presented by a digital technology and a smart mechanism data science.
Also; keen to Implement UAE Government 2021 Vision; to find adequate job opportunities for UAE Nationals and assisting Employers in fulfilling their need of national workers in both sectors (Government and Private); Besides we stand determined to support the Government mandate in boosting the segment of People of Determination Employment and integrate them in all sectors of the society.
Implementing innovative Recruitment strategies
Developing most wanted talents pipeline and attracting high-performing professionals
Aligning Employers' business strategy and individual goals through collaboration and social learning
Build organizations' workforce with holistic performance management and leadership development
Our commitment for past COVID-19 situation
COVID- 19 pandemic has been dynamic and intense to all of us; We have developed plans and procedures to manage the possible impact of this pandemic situation. We are devoted to meeting your recruitment needs with minimal interruption in Services ensuring the health and safety of our people and well-being of your employees, and we will continue to monitor the latest information as it becomes available and update our plans as per government and health authorities' directions.
If you have any questions or need any assistance of any kind, please contact us